Training With dr.Brandon welch
Reducing metabolic stress and optimizing health and wellness through science-based medicine. Who's ready to train? 
Our mind and body work synergistically together to help produce powerful results. These two important assets alone help us maximize our full potential. Through the HealthIsWelch wellness program, it will provide you with cutting edge and exclusive knowledge on how to train like an athlete and live like a champion. 
With the overwhelming amount of health information currently out there, I use my clinical knowledge from experiential learning to help streamline a therapy-plan to allow you to look your best and live a life of high quality.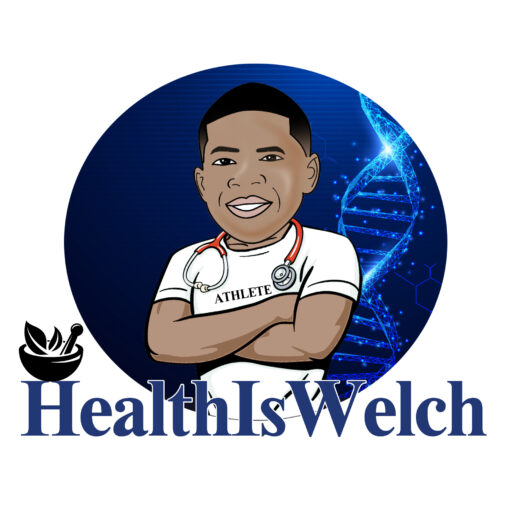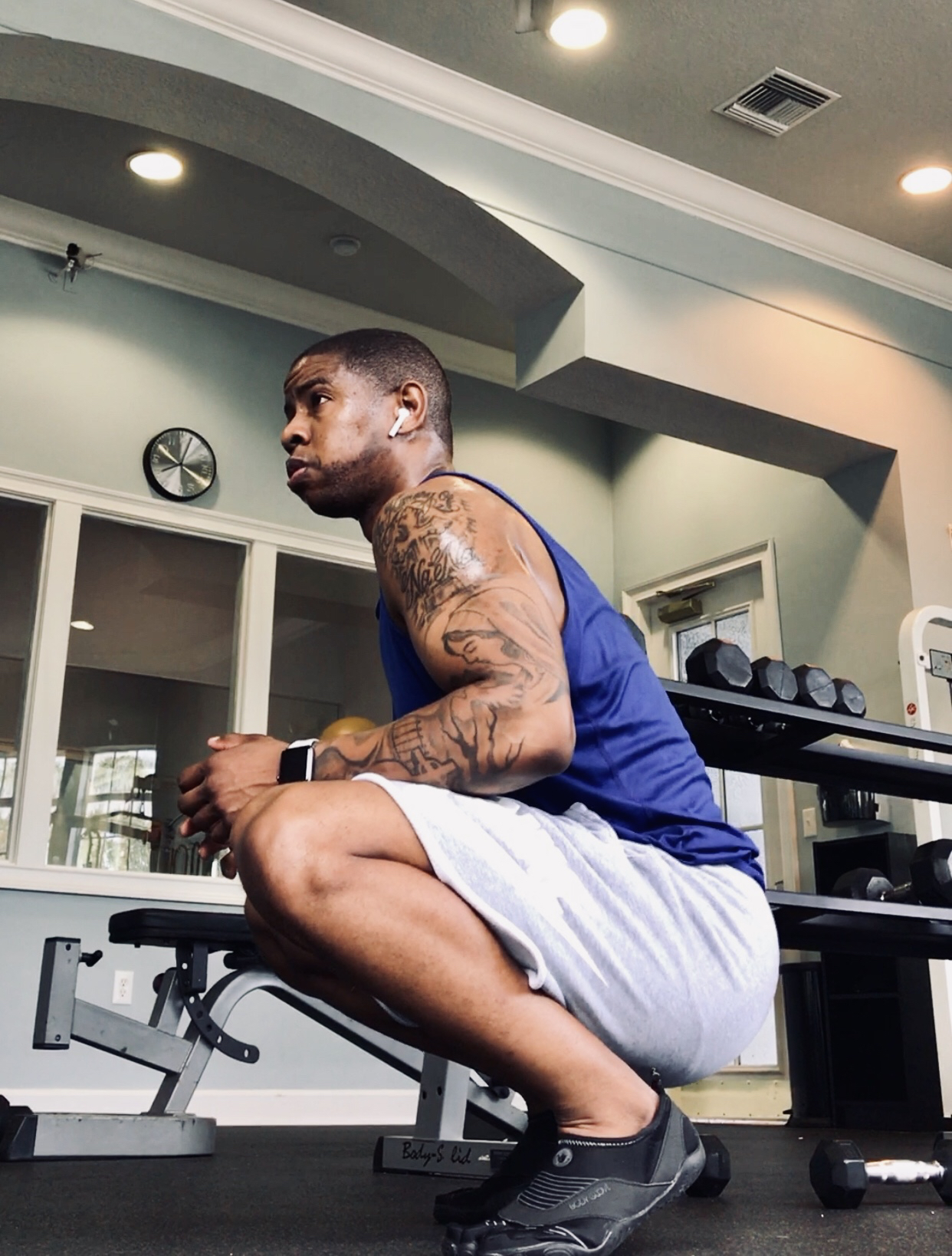 Nutrition & Performance Lab Testing
Receive quarterly lab testing results to quantify your health and training performance .
Health Analytics
 Health Data tracking software that tracks your results and measures your progress. 
Sports Nutrition
Receive optimal nutrition consultation and meal planning to help enhance your athletic performance. 
Receive a free gym t-shirt and water bottle with sign-up
Save 20% off your first workout plan
Enter to win a brand-new apple watch with new sign-up
Sign up today and get a free 7-day trial with meal plan
Years of health coaching experience
Years of education to achieve my Doctorate of Pharmacy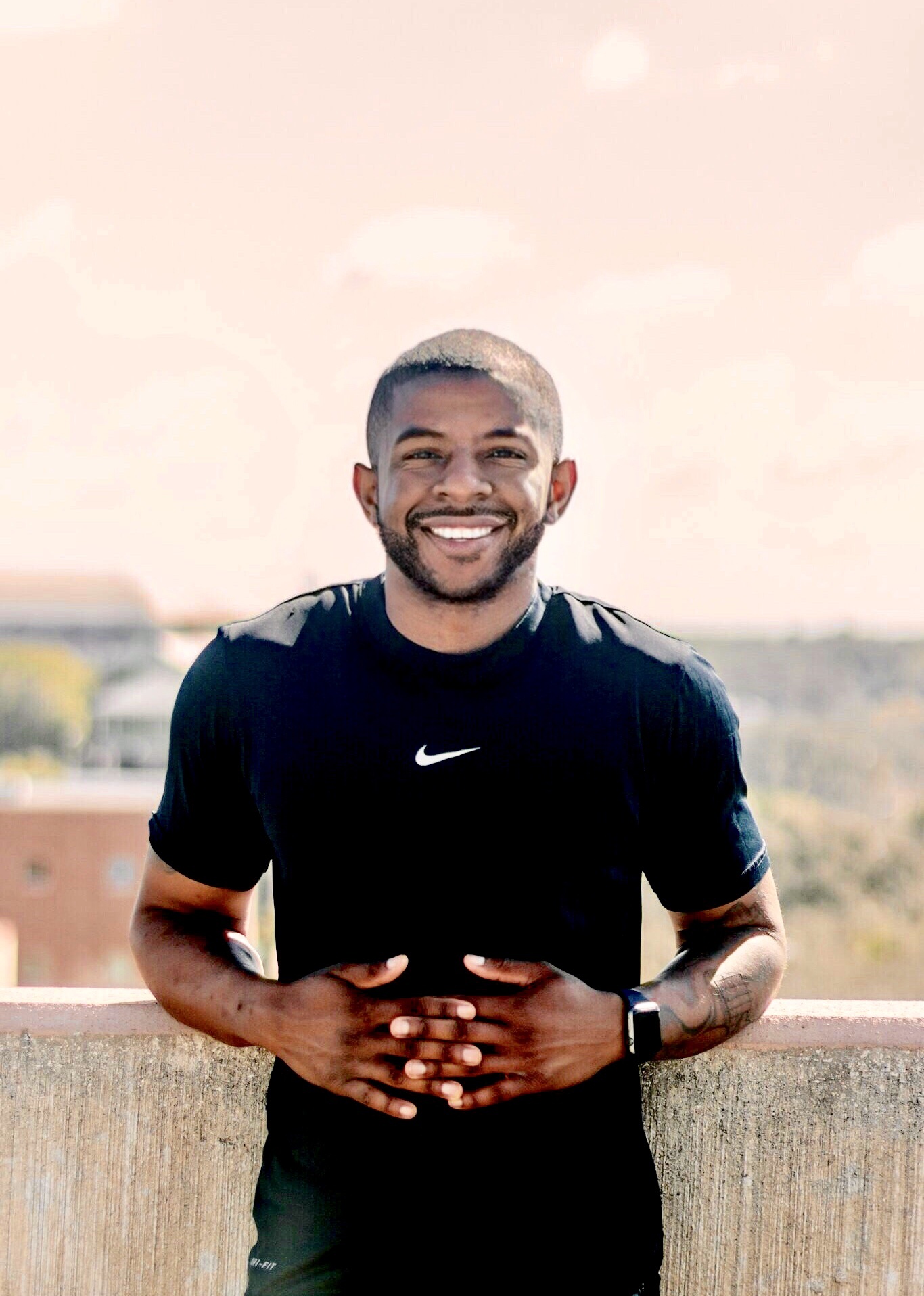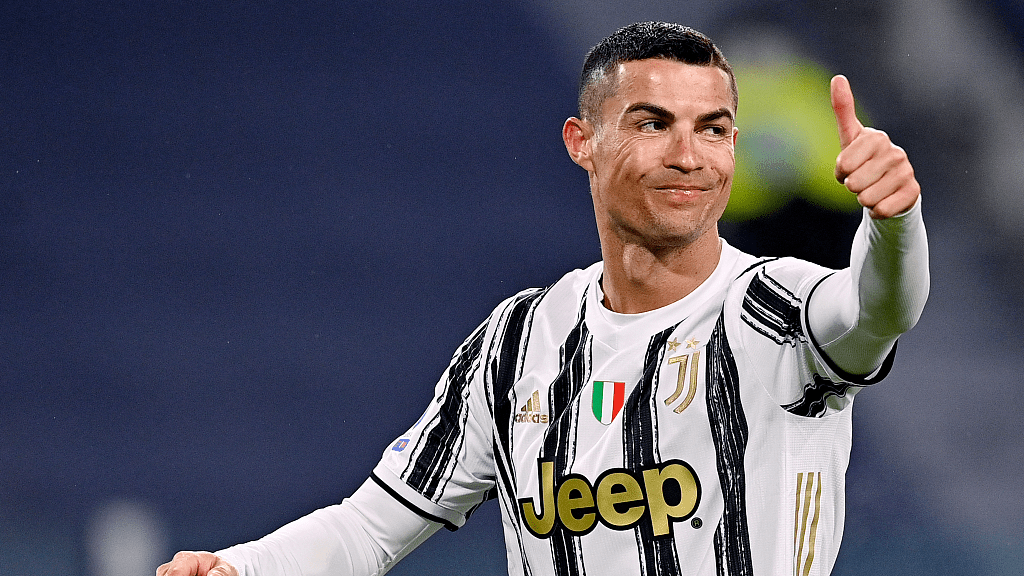 Table of contents Getting to know Cristiano Ronaldo. Cristiano Ronaldo's Workout Regimen. Ronaldo's daily routine. Ronaldo's workout routine. Ronaldo's diet plan. The secrets to Ronaldo's successful fitness routine. You can't talk about football without Cristiano...
read more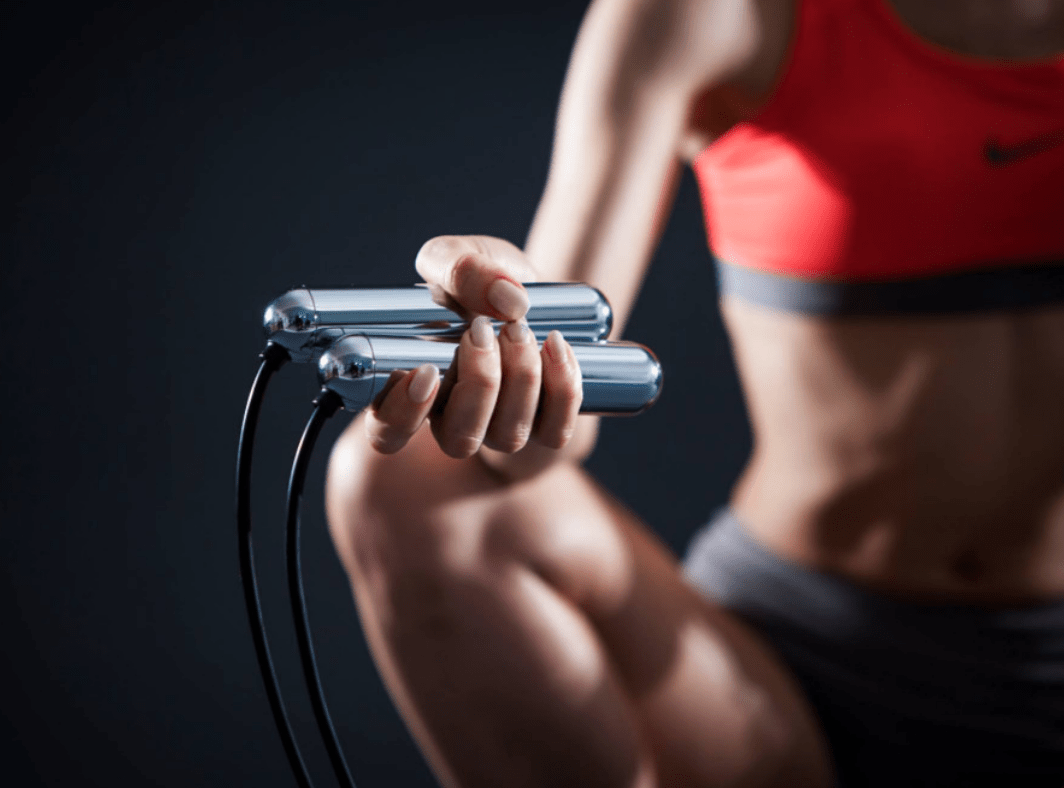 Strength Training
If you want to reduce body fat, increase lean muscle mass and burn more calories efficiently, then strength training is a key component for your overall health and wellness.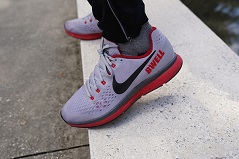 Mobility
Dr. Welch's mobility exercise program will increase your range-of-motion and your stabilization. This will help your muscles that surround each joint. This mobility program incorporates flexibility and strength.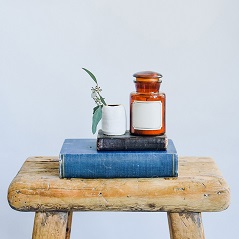 Weight Loss
Each client is different and unique, so their weight loss should be. We are what we eat, digest, and assimilate.
Dr. Welch is a registered pharmacist that supports your health and wellness with personal training, coaching and nutrition counseling. Whether you want to lose weight, increase muscle mass, or mobility, Dr. Welch can help.
* Each coaching plan will require you to first complete your free online health assessment to see if you qualify. Please allow 3 business days for your results.
At each step of your journey you will be driven by a passionate pharmacist, coach and trainer backed by the latest science and his industry-leading programs.
Personalized Training Program
Customized Nutrition Plan
Dr. Welch takes his time to understand your health and wellness goals by providing you with a roadmap to follow.
Dr. Welch teaches health and wellness classes at our work once a month. We also get to do group training in our corp breakout rooms.
I had a chance to work with Dr. Welch for the last 3 months and I lost over 32 pounds. The best part it was not hard to accomplish if you follow his meal and training plans.
Get the latest news and trends in health care from Dr. Brandon Welch.