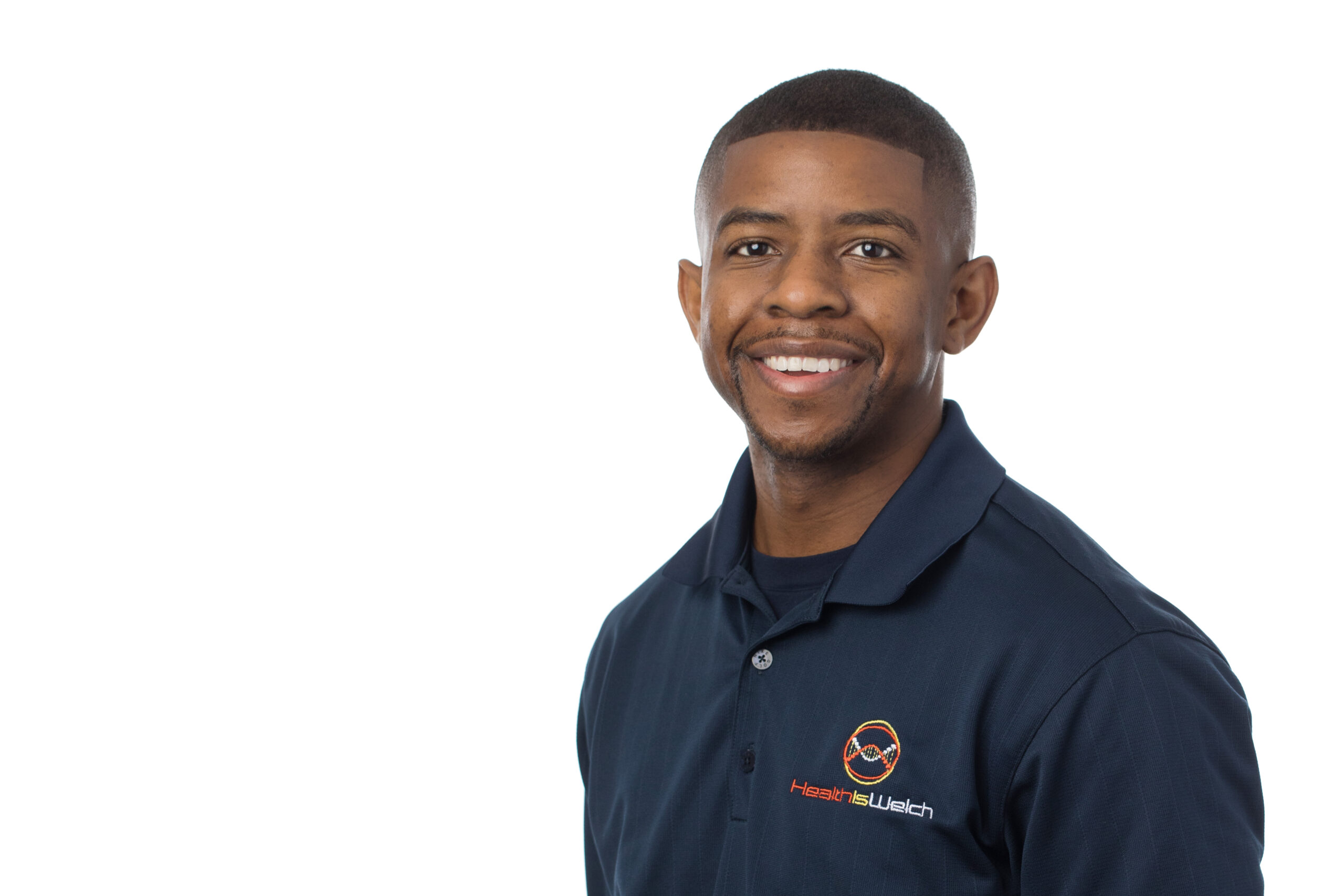 Education
Doctor of Pharmacy: University of South Florida
Bachelors Degree Biomedical Sciences: University of South Florida
Focus areas: Clinical Biochemistry, Clinical Nutrition, Metabolic Syndrome, Sports Nutrition, & Kinesiology
About Dr. Welch
Dr. Brandon Welch is an experienced licensed clinician that holds his doctorate in pharmacy from the University of South Florida and his bachelor degree in bio-medical sciences with a focus in biochemistry. His expertise lies in nutrition, sports medicine, genetic counseling, sleep therapy, and kinesiology. He utilizes science based medicine and literature to help maximize his clients training performance and daily lifestyle. He's worked with several clients, helping them lose weight, improve their sleep cycle, muscle building, meal planning, and appropriate nutrient supplementing.
"Unlocking your genetic potential and rebuilding your body one molecule at a time"
Get the latest news and trends in health care from Dr. Brandon Welch.